Epass MP Status
Madhya Pradesh Lockdown E Pass Online: Now you can apply online for epass MP during lockdown period in madhya pradesh state. We will tell you the whole process how you can get e-passes online for curfew. This MP lockdown e-pass is only medical service/service. is for essential services. The process of getting MP Lockdown e Pass is very easy. You can apply it online through the official website of MP i.e. https://mapit.gov.in/covid-19/.
The district administration has made arrangements for online passes for death and other emergency situations. To get the pass, https://epass.egovernments.org/citizen/ can apply for lockdown e-pass on the portal. On this portal, the person will have to register his mobile number, name and name of the state. Collector Manish Singh said that in the medical emergency situation, it is mandatory for every person who goes with the patient to get a separate pass. The facility of e-pass will commence at 8 am on 9th April. He said that this facility has been introduced to ensure that the common people do not suffer in emergency situations.
How to Apply For Epass MP
Many people don't know about how to apply epass MP online and check status of MP epass so we shared some steps:
Get Lockdown epass MP in 3 Easy Steps
There is 3 easy ways or steps to get epass MP online as below:
Apply online for epass MP
Get approval from administrative officer
Download the approved epass MP over registered mobile number
Required Documents For MP Epass
As per internet sources following documents required to apply for epass MP online:
Mobile number
Know which area
Valid ID proofs
Essential Service List For Epass MP
Police
Fire Electricity
Food supply
Essential Items Transportation
Bank/ATM Postal Services Media
Law & Order and Magisterial Duties
Medical Treatment
Essential Items Distribution
Water Couriers Telecom
Medical Emergency
Internet Services
Essential Items Manufacturing
Others which are very urgency in nature
Govt Health Workers (Doctors, Nurses, Medical Staff)
List of District Covered For Epass MP
Agar Malwa,
Alirajpur, Anuppur,
Ashoknagar, Balaghat, Barwan,
Betul, Bhind,
Indore, Jabalpur,
Mandsaur, Morena,
Jhabua, Katni, Mandla,
Bhopal, Burhanpur,
Neemuch,
Chhatarpur, Damoh,
Narsinghpur,
Chhindwara,
Satna, Sehore, Shahdol,
Datia, Dhar, Dindori,
Niwari Panna, Raisen,
Dewas,
Rajgarh, Ratlam,
Rewa, Sagar, Shajapur,
Singrauli, Tikamgarh, Ujjain,
Umaria, Vidisha, West Nimar
East Nimar, Guna, ,
Harda, Hoshangabad
Sheopur, Shivpuri, Sidhi,
MP Epass Helpline Number
In case you need to help you can contact given helpline number for epss MP:
Epass MP helpline Number: 104, 108 & 1100
Covid-19
Get Lockdown ePass in 3 easy Steps. Apply Online; Get approval from
Administrative Officer; Download the approved ePass over registered mobile
number.
MP #Lockdown #ePass Apply Online| Download MP Lockdown …
Dieter @Lötschepass, Valais | Leica M-P & Elmarit-M 28mm Ple …
Dieter @Lötschepass, Valais. Leica M-P & Elmarit-M 28mm. Please don't use this
image on websites, blogs or other media without my written permission.
Central Florida
Central Florida Expressway portion of SunPass and cash toll rates for 6-axle or
higher remain the same as 5-axle rate as shown above.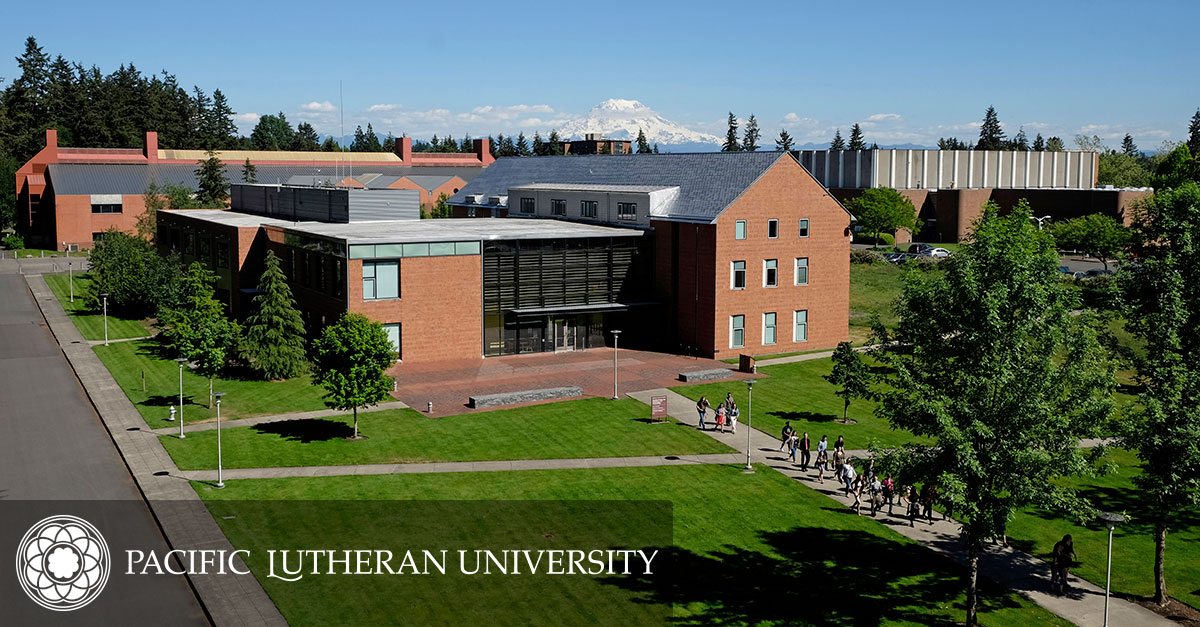 Cost Information | Student Financial Services | PLU
Menu; Search; Events; ePass; Apply · Visit · Programs. Inquiry. Service.
Leadership. Care. Menu; Search; Events; ePass. Academics · Admission ·
Administration …
Wallowa-Whitman National Forest – Recreation Passes & Permits
The services offered below include; Horse pack trips (HP), Mule pack trips (MP),
Hunting guides -big game animals (H-BG); Hunting guides – wild turkeys (H-T), …
Easy Pass | Product Spotlight
Feb 16, 2017 … The Quipu Group's ePASS was developed with CCCL to serve as the … to each
museum's operating schedule and available reservations. mp.
COVID-19: Madhya Pradesh govt imposes curfew in Bhopal, Jabalpur
Mar 24, 2020 … … North and Central; COVID-19: MP govt imposes curfew in Bhopal, Jabalpur.
COVID-19: MP govt imposes curfew in Bhopal, Jabalpur …
#ePASS – Statewise ePASS portals, #Scholarship #schemes, e …
ePASS – Statewise ePASS portals, #Scholarship #schemes, e-PASS status. …
scholarship meaning, gokdom, scholarship portal mp, obc scholarship. Open.
F.A.Q About MP Lockdown Pass
How to get epass MP??
What is the required documents for apply epass MP?
How to check status of MP epass online?
What is MP epass?
How to get MP curfew pass?
Related Search Terms
Epass MP
Get MP Epass Online
Epass Madhya Pradesh
MP curfew pass
Apply for MP epass
Know MP epass status
Conclusion
So as per all the articles in this article also we shared some important insights about Epass MP status online, how to apply online MP epass and many more things.